Taking a picture is one of the best ways to capture a moment. Regardless of the occasion, people love to take pictures to remember a fun-filled day. This is especially the case if there is a photo booth at the event. Photo booths provide your event with an experience that is unlike taking pictures with a smartphone or with a photographer. They will provide your event with more than just photos, a photo booth will provide your event with an experience.
Capturing a Moment
Of course, with a photo booth, your guests can take pictures with their friends to capture the fun of your event. Not just any kind of pictures either. Proparazzi Photobooths will provide your guests with high-quality photos. The printed copies of photos are unlike anything that can be captured using a smartphone. Having a photo booth at your event will make it memorable for your guests. Whether it is a birthday, wedding, or any other type of event, a photo booth is a guaranteed way to make it a lasting memory. It's an accessory that keeps giving long after the event!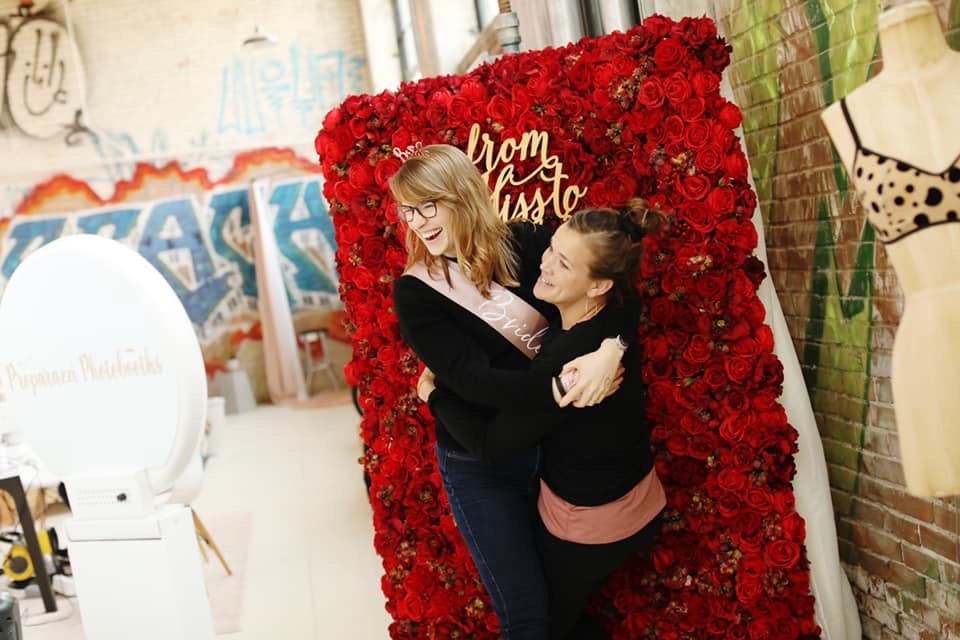 Entertainment
We all know taking pictures can be fun, especially in a photo booth. Our custom props and backdrops will create a personalized experience that will make your event come alive and give your guests hours of entertainment.
Great for Everyone
One of the best features about photo booths is that can be used by everyone! It is especially fun for children. Your guests will be able to cut loose and enjoy your event with a Proparazzi Photobooth!
Our photo booths are staffed with lively attendants to assist you and your guests and help make your photo booth experience more special.
Party Favor
With a photo booth at your event, you don't need to stress about party favors. Guests are free to take as many pictures as they want at the photo booth. You'll find that renting a photo booth is much more cost effective than party favors for your guests.

Your guest will treasure the pictures from your photo booth for years to come!