We Offer The Latest Technology Features In The Industry Plus A Wide Array Of Customizations!
Animated Gif's Boomerangs
An animated GIF  contains a number of images or frames in a single file the frames are presented in a specific order to convey animation. An animated GIF can loop endlessly or stop after a few sequences. In our photobooth's each of the images taken during a session are set into frames and the frames are then played back in a loop creating ridiculous fun images you can send to your phone or share with social media.  A boomerang is similar to an animated gif with a reverse effect added to the loop, the images play forward and then backward in sequence to create an even more ridiculous fun mini video.
Green Screen
Green screen is the use of a single color as a backdrop to make it simpler and easier to add backgrounds, characters or other images to a photograph. With a green screen in a photobooth session we can place you any where in the world you want to be.  We offer options to select from multiple backgrounds for your green screen experience. Backgrounds can be a location, a custom image with your event info or corporate logo's, a setting with people – the possibilities are infinite. Green screen can make your event standout in your guests minds.
Slow Motion Video
Slow motion (commonly abbreviated as (slo-mo or slow-mo) is an effect in film-making whereby time appears to be slowed down.
In a photobooth slow motion videos are approximately one minute recordings created by recording at a higher frame rate then saving it at a slower frame rate giving recorded video the slo-motion effect. With the addition of props this makes for a great opportunity for ridiculous fun at your party.
Social Media
We provide the ability to upload images to all of the current social media platforms (Facebook, Instagram, Twitter) and text to phone. In addition, at your option we can upload the entire event to your Facebook account as it is happening.
Music
Music, one of the most important elements of your event! At Proparazzi, We have you covered when it comes to sound….
No space or budget for a DJ ? NO WORRIES
Our in-house DJ will use your personal music list or custom create one for your event…..Choose from 1 to 8 hours of music.
Want to know all the details ? Click The Envelope!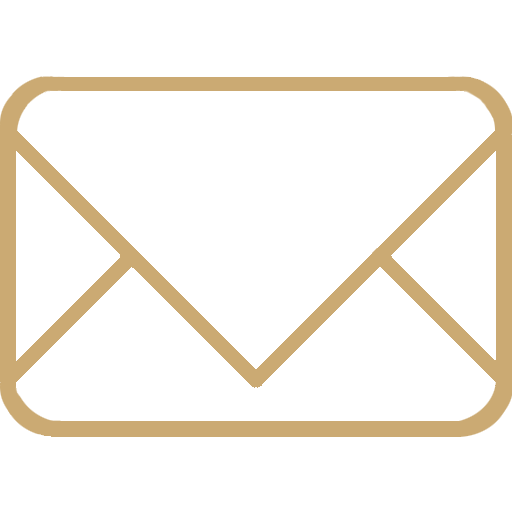 Customizing Your Event
This is what we do best! Customizing to our team means focusing on every fine detail of your event. A special touch that only your event can have!
We can customize your Photo Booth experience by theme, location and budget.
Details, Your Vision is our business…Your event being talked about for years to come, leaving footprints that set your photobooth experience apart from any other. Let us make your special day complete.
Our design team can work with you to create any type of photobooth experience that you can imagine.. From backdrops to custom made props, talk with our team today to create your custom photo booth experience.
Want to know more ? Click The Envelope!